"The steller group was built on the platform of the highest quality standards, aesthetics, and with an intent of providing world class products.We "
Energy efficient LED lighting and smart lighting control minimises lighting energy usage and help achieve your sustainability goals. Our interactive platform enables connected LED lighting systems and embedded sensor networks to collect data and deliver insights, benefits and new services.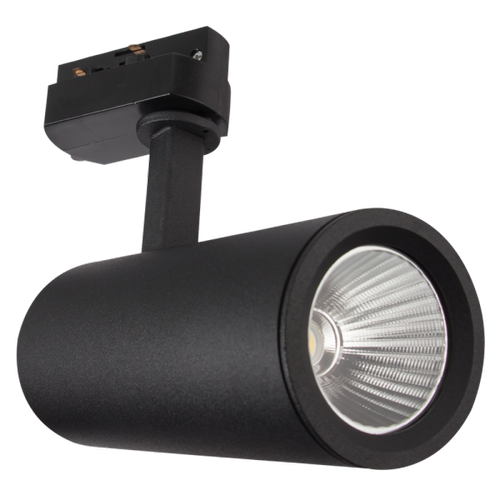 Led technology allows for ground breaking designs of inspiring beauty and purity. Stellar offers the widest range of LED products available for home use. They provide incredible energy efficiency too without sacrificing Light quality, power output and choice. Led lighting is highly efficient, long lasting environmentally friendly and Inherently controllable enabling both new and traditional applications of light. ​
for varied budgets without comprising on quality and reliability whether it is LED bulbs, tube lights, chandeliers, landscape lighting or track lights. We are synonymous with high quality, reliable, innovative technology that improve people lives and saves energy which in turn helps environment in small way. We turn light sources into points  of data to connect more devices, places and people through light, contributing to a safer, more productive and smarter world.